Dog Origami
As part of the Dalmatian Dance box, we have decided to surprise you with a very cute origami idea: two adorable puppy buddies!
Simply grab your origami paper you have received in your June 2022 box and follow the instructions in the video below.
Why have we decided to have a video in place of our standard paper instructions? Well, I personally struggle so much following written origami tutorials and find it much easier to watch a video and follow along instead. This clip has been made to help those of you who, like me, are more visual.
Enjoy!
If you find image instructions easier, check out this great graphic by Edwin Corrie: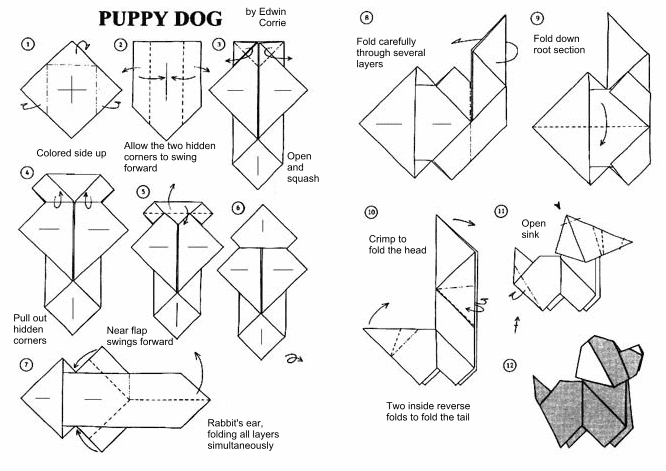 And here is what you will end up with - how adorable!